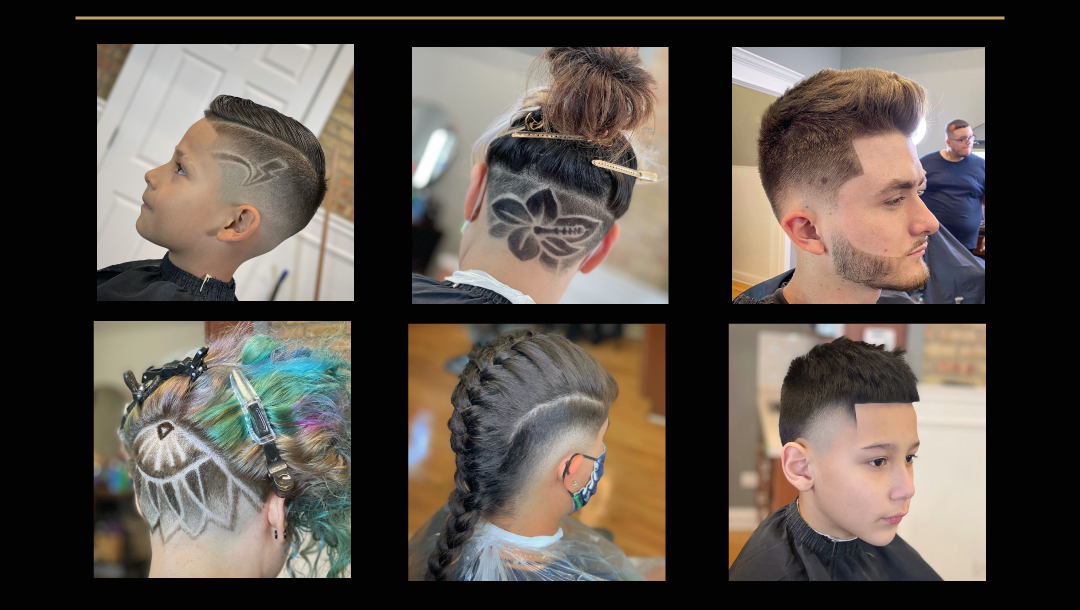 Discover the Ultimate Grooming Experience
Welcome to the bustling streets of Chicago's Archer Avenue, where style, elegance, and top-notch grooming converge at BR Barber Lounge No. 2. As we shine the spotlight on SSA 39's Business of the Week, prepare to be impressed by a haven of grooming mastery that caters to the modern man's needs like no other.
Nestled at 5040 S. Archer Ave, BR Barber Lounge No. 2 is a true gem in the heart of the Windy City. From the moment you step through its doors, you're welcomed into a realm of sophistication and expertise, where every snip, shave, and style are executed with the utmost precision.
 a cut above the rest
BR Barber Lounge No. 2 is not just a barber shop; it's an experience. Whether you're looking for a classic haircut, a trendy fade, or a meticulously groomed beard, their team of skilled barbers is dedicated to bringing your vision to life. With a keen eye for detail and a passion for their craft, the barbers at BR Barber Lounge No. 2 ensure that every client walks out feeling confident and looking their best.
  attention to detail
What sets BR Barber Lounge No. 2 apart is their unwavering commitment to excellence. Each visit is a personalized experience, tailored to your preferences and style. From the consultation to the final touch, their barbers take the time to understand your needs and provide recommendations that suit your facial features and lifestyle.
an oasis of relaxation
Grooming isn't just about the end result—it's also about the journey. BR Barber Lounge No. 2 understands this, which is why they've created an environment that combines comfort, luxury, and relaxation. The lounge's ambiance exudes sophistication, making each visit a rejuvenating escape from the hustle and bustle of daily life.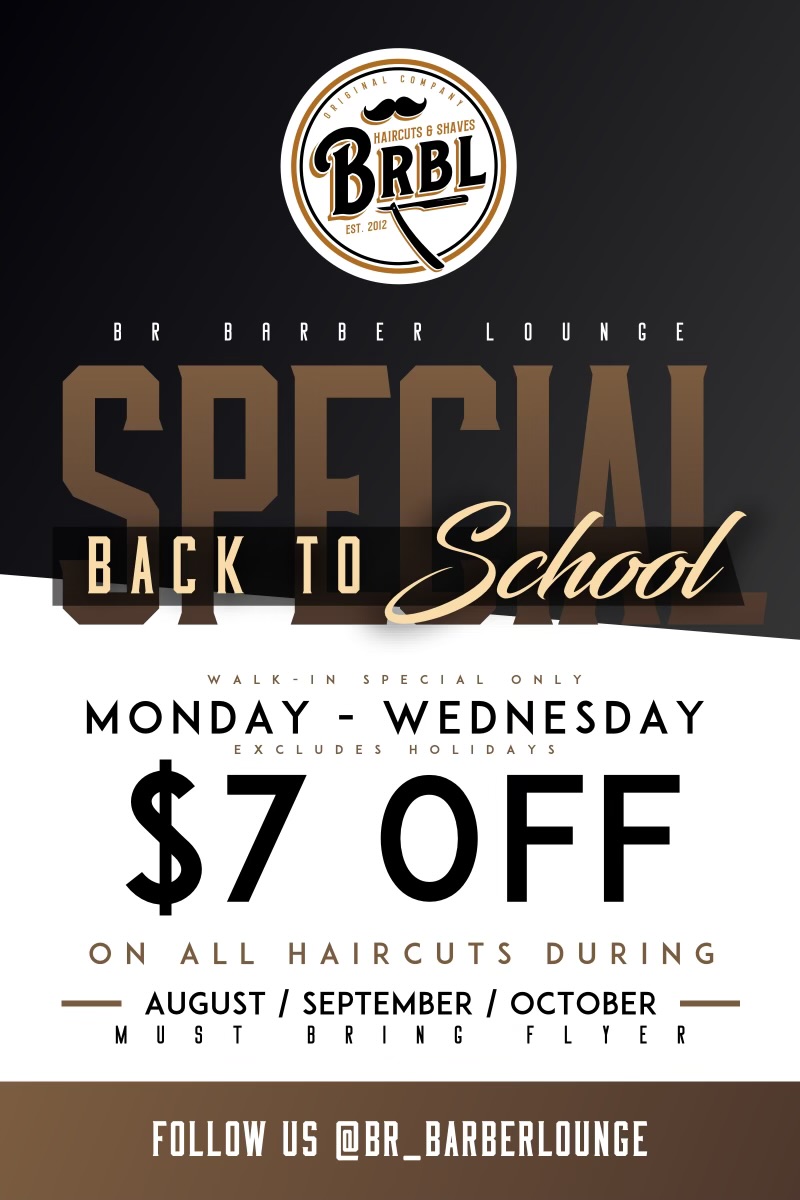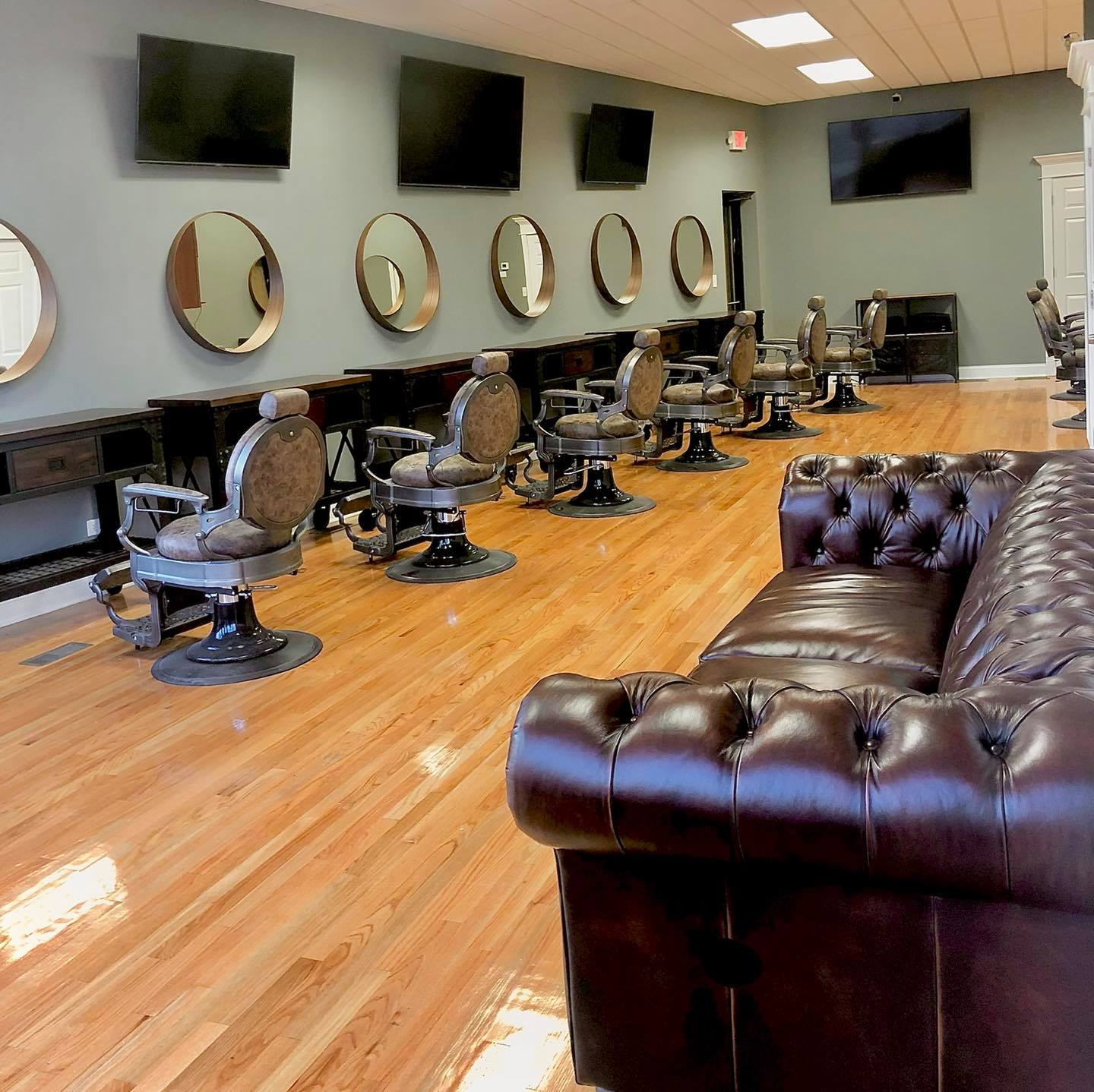 Community connection with ssa 39
As the SSA 39 Business of the Week, BR Barber Lounge No. 2 stands as a prime example of local businesses that contribute to the vibrancy and vitality of the Archer Avenue community.  For the next 3 months through October 2023, they are offering a "Back to School" SPECIAL!  $7.00 dollars off all haircuts Monday – Wednesday.  Their dedication to exceptional grooming and customer satisfaction echoes the values of the neighborhood, fostering a sense of unity and pride.
If you're seeking more than just a haircut, BR Barber Lounge No. 2 is your destination. Experience the artistry, the luxury, and the community connection that define this exceptional establishment. Visit 5040 S. Archer Ave and elevate your grooming game to the next level.
 Remember, at BR Barber Lounge No. 2, it's not just a haircut; it's a statement of style.
 Stay tuned for more exciting local businesses featured by SSA 39!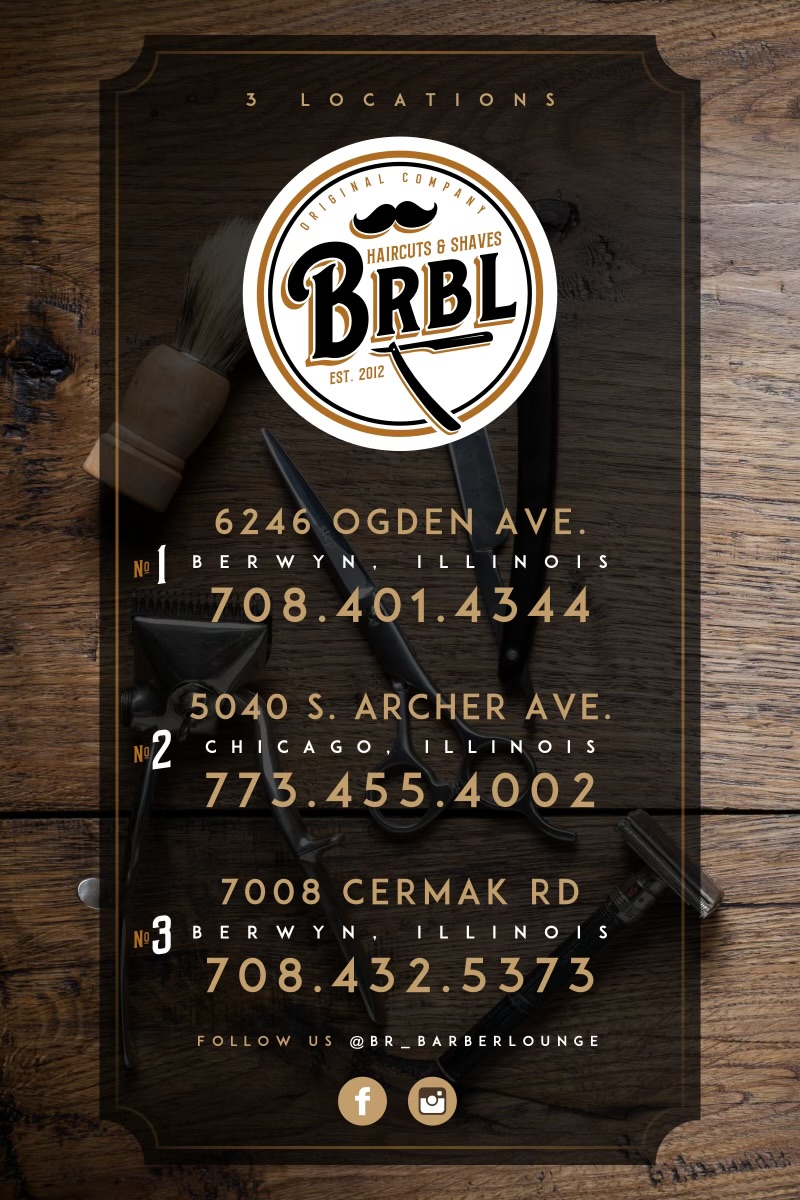 Birrieria Zaragoza Quick Links