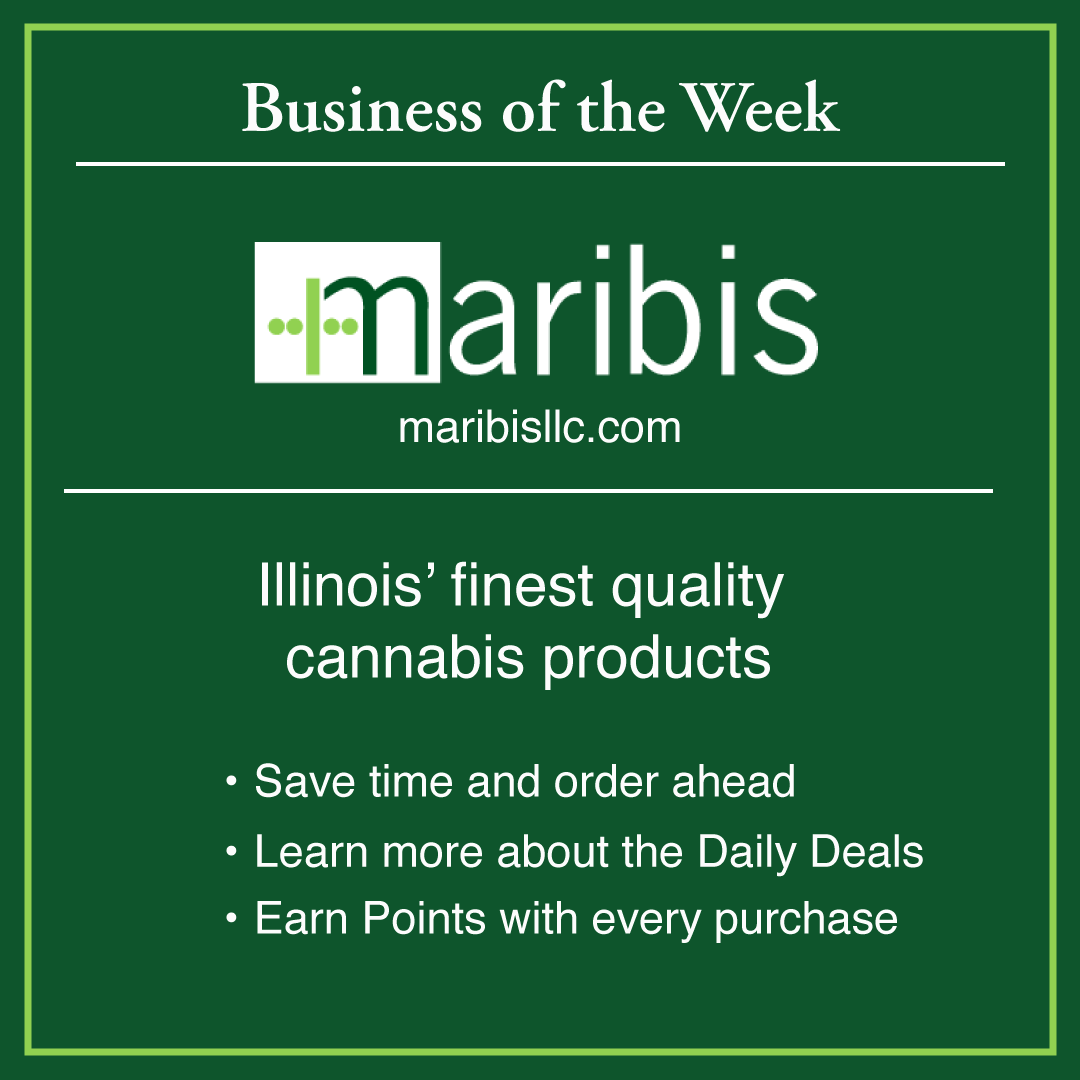 Maribis is a licensed medical and recreational cannabis dispensary located at 4570 S. Archer Ave in Chicago, Illinois. The dispensary was founded in 2015 by Benjamin Kovler, who has a strong background in finance and has been a leader in the cannabis industry for over a decade. Since its inception, Maribis has been committed to providing high-quality cannabis products to patients and consumers throughout the state of Illinois.
Maribis first opened its doors in 2015, shortly after Illinois passed its Compassionate Use of Medical Cannabis Pilot Program Act. This legislation allowed for the legal use of medical cannabis for qualifying patients in the state. Maribis was one of the first dispensaries to open in Illinois and quickly became known for its knowledgeable staff and wide variety of products.
In 2020, Illinois passed the Cannabis Regulation and Tax Act, which legalized the use of recreational cannabis for adults over the age of 21. Maribis was well-positioned to take advantage of this new market and has since become one of the most popular dispensaries in Chicago.
What Sets Maribis Apart from other Dispensaries?
One of the things that sets Maribis apart from other dispensaries is its commitment to education. The staff at Maribis are highly trained and knowledgeable about the various cannabis products they offer, and they take the time to educate their customers on the different strains, consumption methods, and dosages that are available. This focus on education has helped to make Maribis a trusted source of information for cannabis consumers throughout the state.
In addition to its commitment to education, Maribis is also known for its high-quality products. The dispensary offers a wide variety of cannabis strains, concentrates, edibles, and other products, all of which are sourced from reputable growers and manufacturers. Whether you're looking for a relaxing indica or an energizing sativa, Maribis has something for everyone.
Maribis is also committed to giving back to the community. The dispensary has partnered with a number of local organizations to provide support and resources to those in need, and they are actively involved in promoting social equity within the cannabis industry.
In conclusion, Maribis is a premier cannabis dispensary located in Chicago, Illinois. Founded in 2015 by Benjamin Kovler, the dispensary has quickly become known for its knowledgeable staff, high-quality products, and commitment to education and community outreach. Whether you're a medical patient or a recreational consumer, Maribis is an excellent choice for all your cannabis needs.