Dive into a World of Flavor at Neveria La Flor de Mayo – SSA 39 Spotlight

Neveria La Flor de Mayo – SSA 39 Spotlight
Looking for a place to indulge in delightful frozen treats? SSA 39 presents Neveria La Flor de Mayo, a haven for ice cream enthusiasts located at 4151 S Archer Ave. But that's not all! Prepare your taste buds for a culinary journey that goes beyond ice cream, offering a diverse menu of mouthwatering Mexican delights including quesadillas, tamales, tacos, antojitos, tortas, sopes, and burritos.
Explore a Wide Array of Flavors
Neveria La Flor de Mayo boasts an impressive menu, featuring a variety of options that cater to every craving. For those seeking savory flavors, indulge in their selection of quesadillas, tamales, tacos, antojitos, tortas, sopes, and burritos, each carefully prepared to perfection. And of course, a visit to Neveria La Flor de Mayo wouldn't be complete without trying their delectable ice cream offerings, ranging from classic vanilla to exotic guava and tamarind.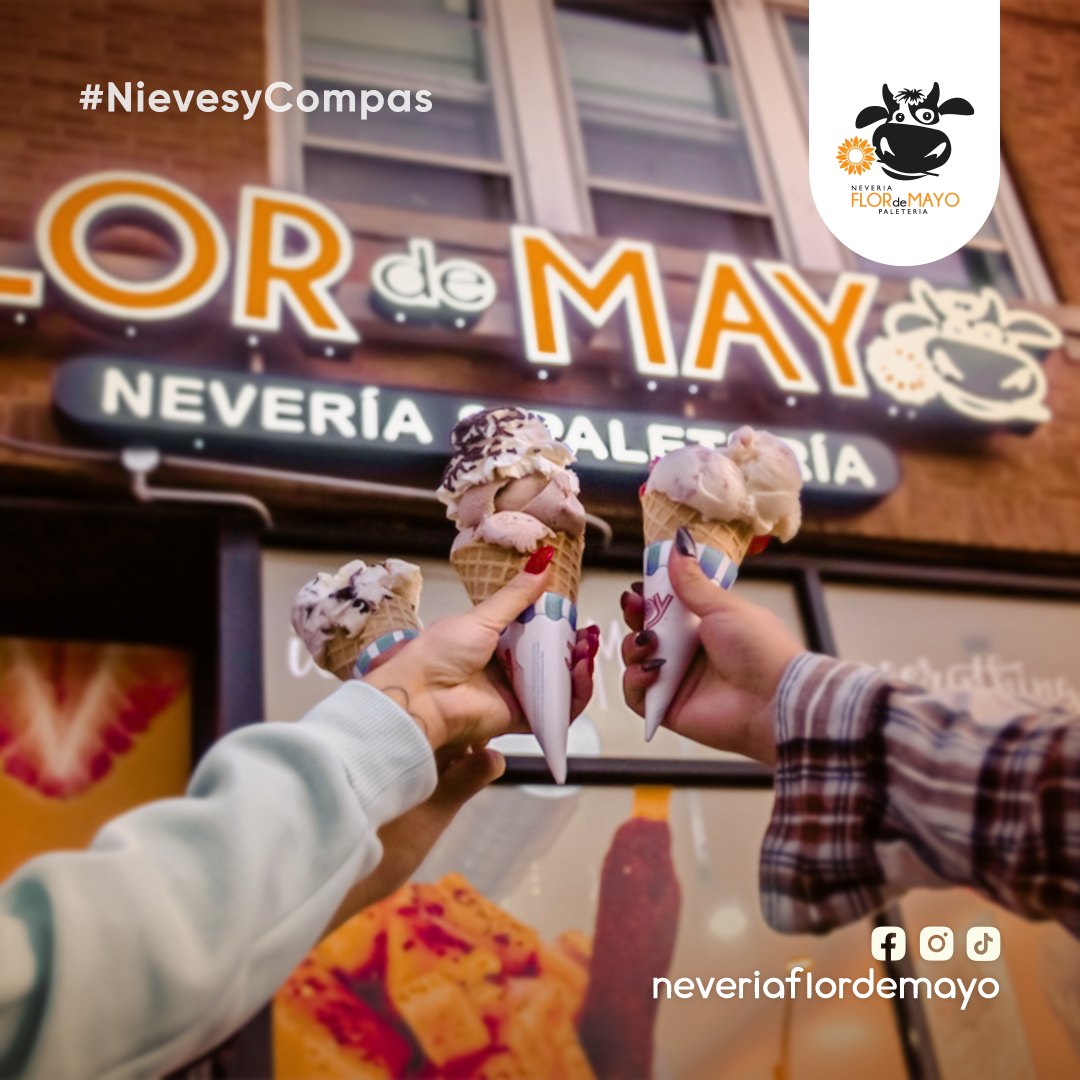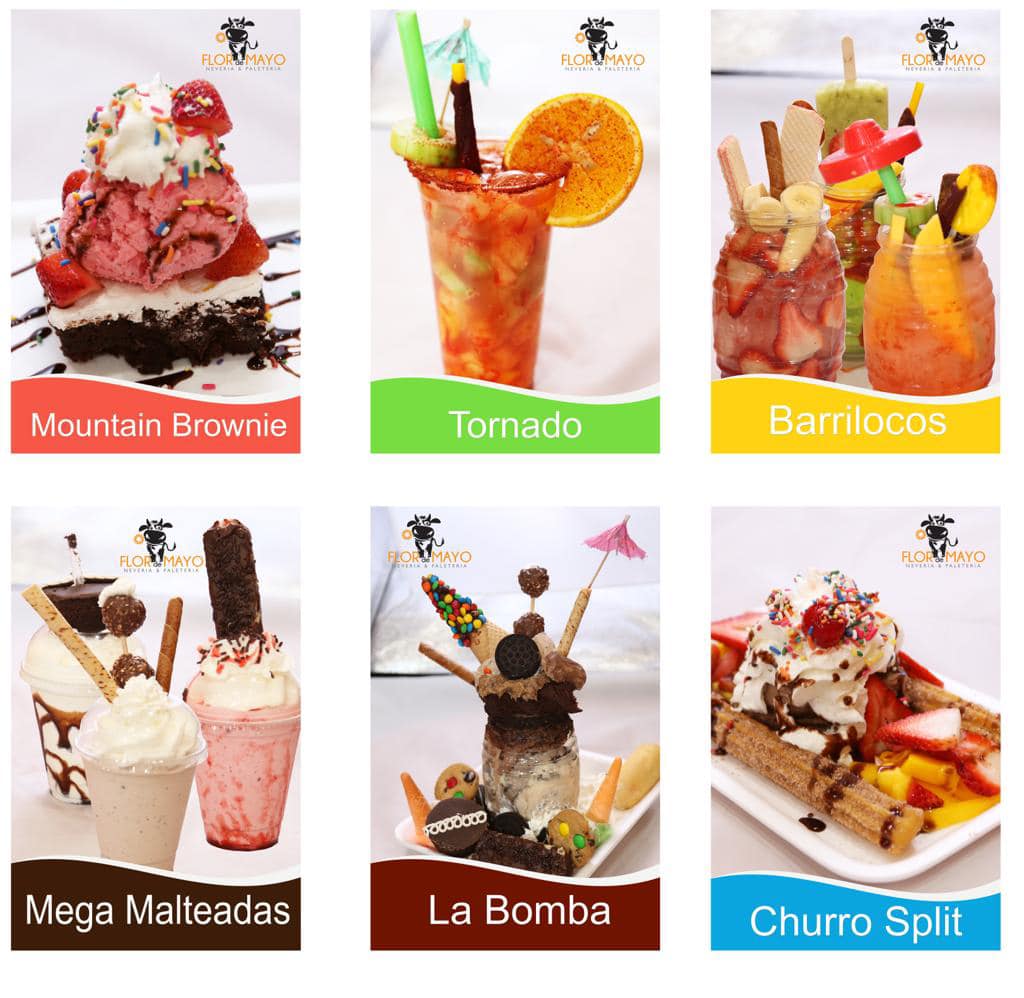 Handcrafted Delights for Every Occasion
What sets Neveria La Flor de Mayo apart is their dedication to crafting each dish with care and precision. Whether you're craving the comforting taste of tamales or the crunch of a taco, their culinary expertise shines through in every bite. And let's not forget their specialty ice creams that are handcrafted in small batches, ensuring optimal freshness and the perfect creamy texture.
A Treat for All Ages
The inviting ambiance of Neveria La Flor de Mayo makes it a perfect spot for families, friends, and individuals seeking a delightful treat. Whether you're out for a walk, a day of shopping, or simply looking to satisfy your cravings, this charming eatery welcomes you to a world of flavor and fun.
Order Your Favorites Online
For added convenience, you can now explore their full menu and place your order online through The Menu Star. Treat yourself to a feast of flavors without leaving the comfort of your home.
Don't miss out on the opportunity to savor the richness of Neveria La Flor de Mayo's delightful frozen treats and a mouthwatering array of Mexican delights. Head over to their online menu and discover the flavors that will make your day a fiesta of taste.
Experience the joy of a sweet treat and savory Mexican dishes right here in SSA 39 with Neveria La Flor de Mayo. 🍦🌮🌯
Neveria La Flor de Mayo Quick Links