Exploring SSA 39's Authentic Mexican Flavors at Birrieria Zargoza in Archer heights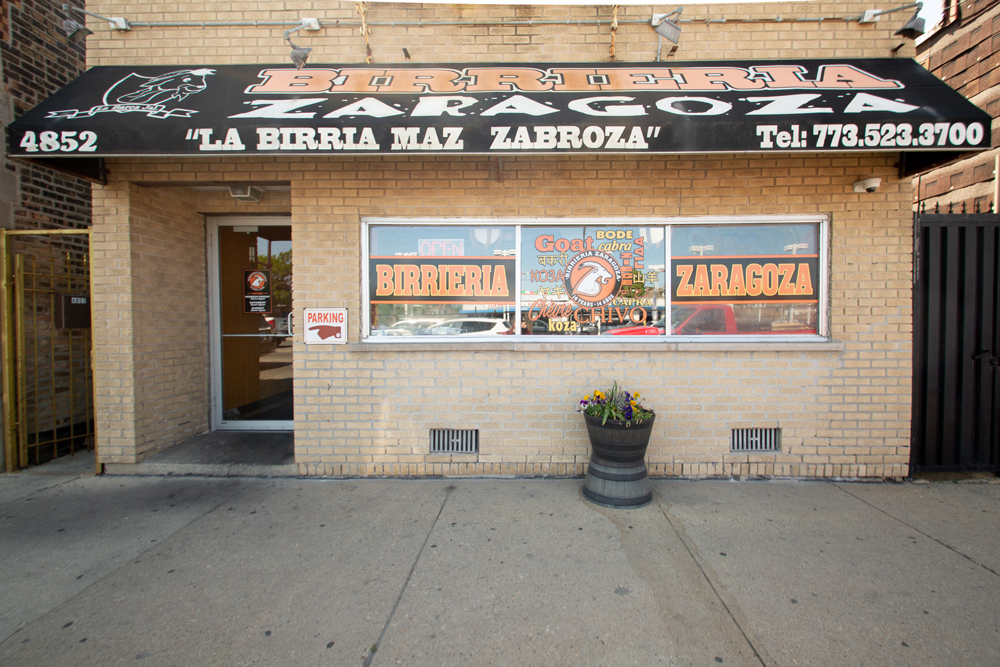 EXPLORING BIRRIERIA ZARGOZA
Chicago never disappoints when it comes to undiscovered culinary treasures!  Snuggled away in the Archer Heights neighborhood lies:  Birrieria Zaragoza located at 4852 S. Pulaski Rd.  This Chicago gem captures the essence of traditional Mexican cuisine and is known for their mouthwatering birria, a slow-cooked beloved Mexican dish.  The restaurant opened in 2007, and the Zaragoza family has become famous for their birria!
Birrieria Zaragoza Expands: Unveiling a New Location in Chicago's Vibrant Uptown Neighborhood
Birriera Zaragoza's birria is so irresistibly delicious that they recently expanded their presence by opening a second location.  On May 13th, they unveiled their new establishment at 4800 N. Broadway in Chicago's vibrant Uptown neighborhood.  This expansion stands as a testament to the exceptional quality and growing popularity of the Zaragoza's family recipe for birria.  If you're interested in learning more about the new location, I recommend checking out this informative article from Block Club Chicago.  It provides in-depth details and insights about Birrieria Zaragoza's expansion.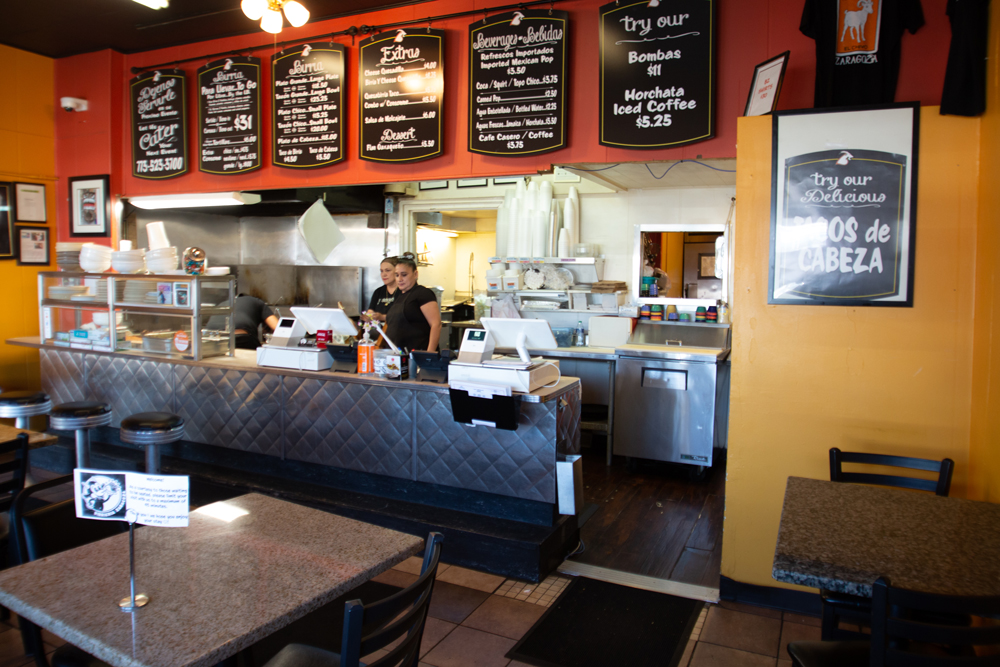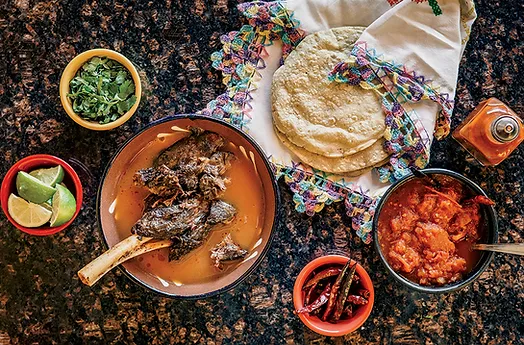 Birrieria Zaragoza: A Hidden Gem of Traditional Mexican Cuisine in Archer Heights
As you open the door to Birrieria Zaragoza, you instantly feel invited into a warm and cozy atmosphere taken in by the aroma of slow-cooked stew and friendly smiles.  The restaurant's commitment to preserving traditional Mexican flavors is evident from the moment you take your first bite.
Birria is a savory and tender meat stew delivered authentically through traditional cooking techniques passed down through generations.  This family recipe transports you to La Barca, Jelisco, Mexico where flavors meld together for hours creating an exceptional dining experience.  The birria is served in various ways.  You can order tacos or for a healthier option you can order birria consommé, a soup that features the flavorful broth infused with shredded meat.  Those aren't the only items on the menu.  See more here.  
A Culinary Adventure Worth Exploring:
This isn't any old taco stand!  This is an authentic passion driven culinary experience worth having.  It is a must-visit destination that is now available on the North Side or South Side here in Chicago.  If you decide the Archer Heights location works best for you there is a parking lot on the side that makes stopping in rather convenient!
Birrieria Zaragoza Quick Links